CHINESE ACUPUNCTURE AND HERBS
HEALTH
Traditional Chinese medicine is compatible with typical western medicine and a vital component of total health, and acupuncture heals the body from the outside to inward
HEALING
Many patients who continue to suffer after many doctor visits and hospitalizations find healing after adding acupuncture and herbal medicine to their health care regimen
ENERGY
Acupuncture and herbal medicine can help reduce recurrence of symptoms and disorders, and tiny needles stimulate specific points on the body, correcting imbalances in the flow of qi, or the flow of energy
The science of acupuncture is an important component of traditional Chinese medicine used in the prevention and treatment of disease. This therapy has been accepted by the general population for thousands of years which has been greatly popularized and developed and is becoming an unbelievable increasing important component of the world medicine. Acupuncture is an alternative medicine methodology originating in ancient china with the theory, primarily in relation to yin-yang, five elements, qi, blood, essence, and body fluid of which are being linked to 349 acupuncture points in the skin. By stimulating these points can correct imbalances through meridians channels in the flow of "qi", or the flow of energy. Traditional Chinese medicine is compatible with typical western medicine and a vital component of total health. many patients who continue to suffer after many doctor visits and hospitalizations find healing after adding acupuncture and Chinese herbal medicine to their health care regimen.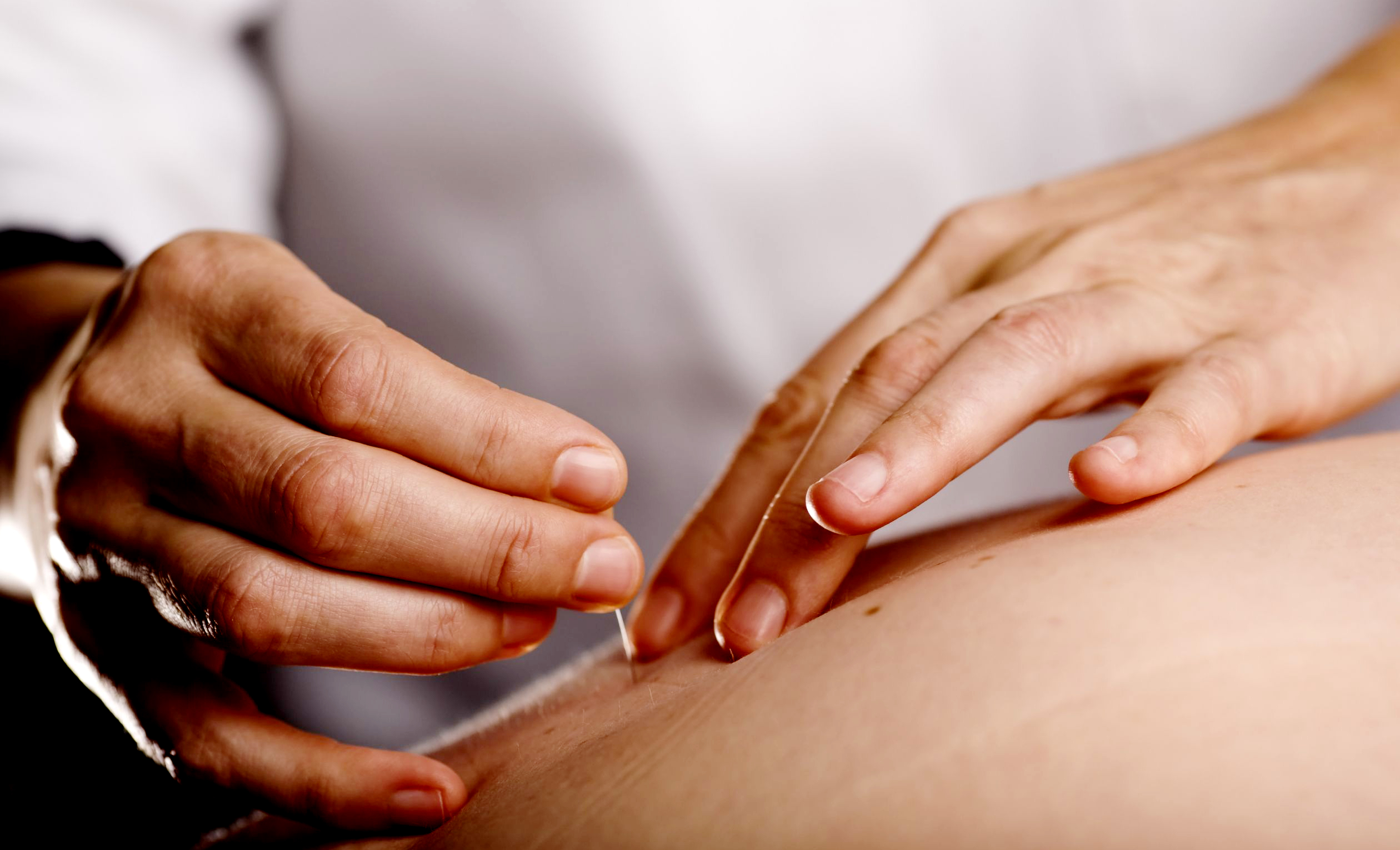 ACUPUNCTURE
Heals the body from the outside, inward
Treatments include:
Pain Management
Women's Health Issues
Infertility
Stress and Chronic Illness
Sports Injuries
Anti-Aging
Bone Disorders
Muscular Injuries
Headaches
---
HERBAL REMEDIES
Herbs can be used for their healing properties to address a wide range of health concerns
Treatments include:
Stress Relief
Anxiety
Sleep Disorders
Headaches
Brain Function
Digestive System
Organ Health (lung, liver, kidney, etc)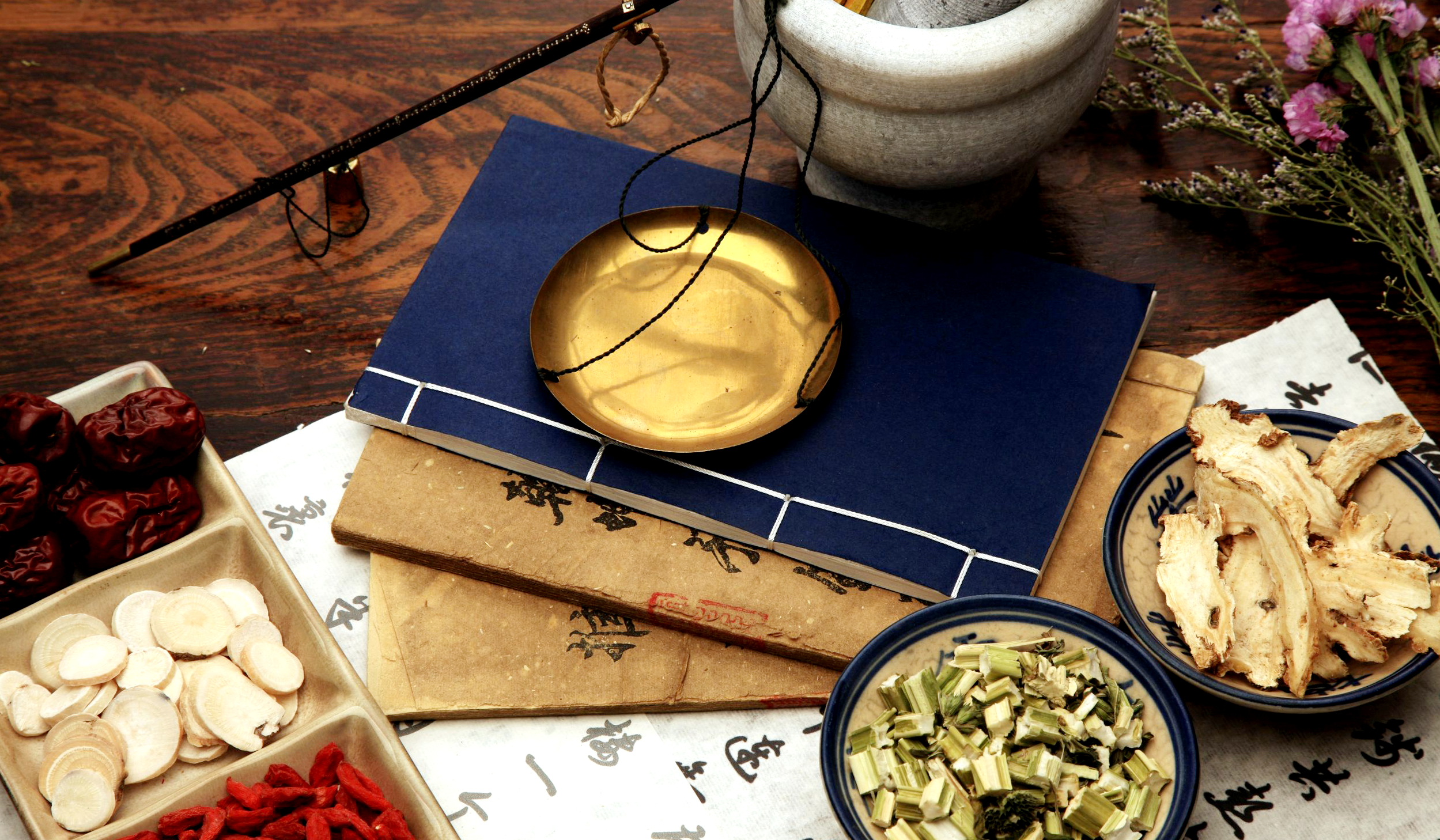 When used together, acupuncture and herbal medicine can help reduce recurrence of symptoms and disorders
OPENING HOURS
10AM - 7PM
10AM - 7PM (Appointment Only)
closed
---
MEET MR. PARK
---
---
---
ABOUT US
---
---
Licensed Acupuncturist and Oriental Herbalist
---
---
Mr. Park has been practicing Chinese Acupuncture and Chinese Herbal Therapy for more than 25 years. The ancient theory and practice of eastern medicine was passed on from his grandfather. In 1996, he earned his degree from the prestigious Nanjing University of Traditional Chinese Medicine in China. Through experience, family tradition, and formal education, he holds a deep understanding of acupuncture and the power of Chinese herbs. He has worked in various clinics in China, Korea, and the United States. By learning through tradition and receiving formal training in ancient medicinal theories and practice, he has developed true expertise in acupuncture and Chinese herbs.
Excellent!! Dr. Park is an amazing doctor!! I had so many issues when I first started to see him but over the last 3 weeks I'm getting better and better. He is so personable and so thorough with his approach that each week he has adjusted my treatment plan which seems to have me getting strong and pain free. I even started running again. I hope I will be fully recovered and ready to run my 4th half marathon by May 5th. I highly recommend Dr. Park and my payments are covered under my Health Saving Account. Thanks Dr. Park!

Out of desperation I thought I'd give acupuncture a shot after struggling with knee and hip pain. After one session with Dr. Parks I experienced relief. After the third session I have experienced NO pain. I am now treating with Dr. Parks for sleep problems and find his quiet manner and professional treatment calming and the results phenomenal. Check out his website and make an appointment! You'll be so glad you did.

I highly recommend Dr Parks acupuncture to anyone who wants to try acupuncture for any illness! Very comfortable environment, friendly doctor and reasonable prices plus flexible schedules!

Great Experience ! I went to see Dr. Parks with a pain in my shoulder about 6 months ago which he cured very quickly. I have had a standing weekly appointment and feel relaxed and refreshed after a long stressful week at work.

Dr. Park is very attentive and truly cares.. He tries to get to the roots of your problems and solve them ! Definitely will continue on going :)

Found Dr. Parks on Groupon. I have always wanted to try acupuncture and thought this would be a great chance to try it out. He was very friendly and was able to see me the very next day! He was thorough and really listened and was able to explain aspects of our appointment. I learned a lot about myself and my body. Great first visit, I am going back next week.

Dr. Parks was very personal and thorough. I felt completely relaxed and was pleased that he informed me of the procedure process. I purchased the voucher from Livingsocial and it was a completely a great deal. I have two more visits and feel confident that Dr. Park has identified at least one of my issues.

I struggled with low energy, anxiety and reflux issues. After a few visits to Dr Park my energy levels have increased dramatically, my anxiety levels are down, and my reflux has improved. He makes sure to take care of your individual needs and he makes you feel as though you're the only one he's treating. The prices are reasonable and the office has a comfortable atmosphere. I highly recommend!